About Us
The Jairus Foundation was founded in 2001 by Dr. Greg Rosenthal, a retina surgeon in Northwest Ohio. It is a public charitable fund, and all contributions are tax deductible according to applicable IRS guidelines. We are a small, grass roots organization which advocates for people in need in the belief that all people deserve a chance to live with peace, health, and security.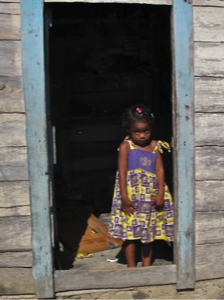 Fundraising Efforts
Thus far, we have not actively solicited outside funds, although we have gratefully accepted non-solicited contributions and used these funds to good use. Our hope is that by staying small and "low profile", we will be able to channel a very high percentage of our funds into actual program support. The only administrative costs we have incurred are legal setup and accounting fees, all of which have been paid personally by Dr. Rosenthal. We are now equipped to accept unrestricted or program specific contributions, but we will continue to adhere to a benchmark of committing at least 95% of revenue to actual program support.
Mailing Address:
Jairus Foundation
6936 Shadowcreek Dr.
Maumee, Ohio 43537
Staff:
J Gregory Rosenthal, MD- Executive Director
Ashley R. Kozak- Programs Coordinator
Christopher R. Rosenthal- Corporate Giving Coordinator
Scott J. Savage- 503c Administrator
Sebastian Guzman, MD- Dominican Republic Liaison